Annual Member Golf Outing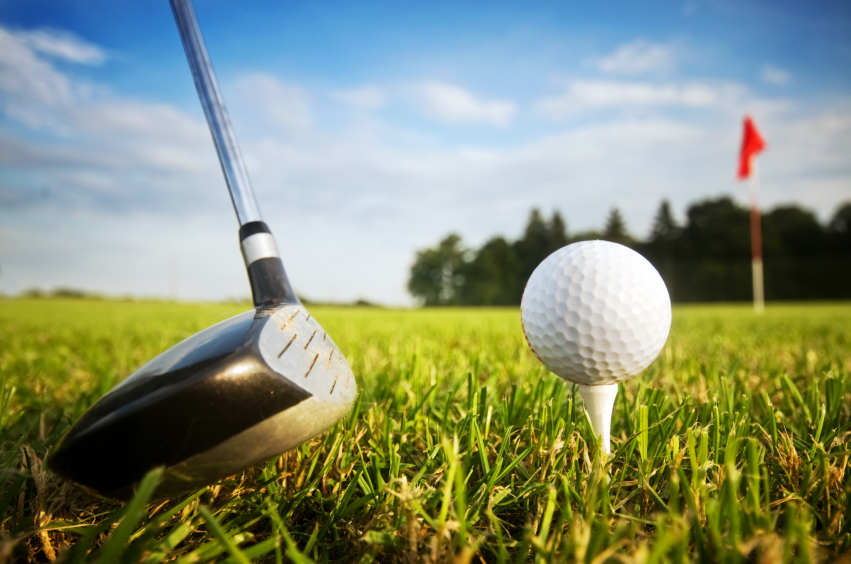 Join us for a great day on the golf course!
Rescheduled 2020 Golf outing is set for Fri., Sept. 18, 2020.
Applications will be available Aug. 1, 2020
Come and socialize with other HBA members and stay informed on the current developments in the home building industry in our area.
After golf, enjoy a wonderful steak dinner followed by an evening of drinks & socializing!